For creating a successful food blog, you need to be persistent with your blogging -- creating content as often as you can. More content on your blog means better traffic, which can then translate into better revenue.
Adding random content is not enough. You need to add useful content that your potential readers are looking for. How do you know what topics your readers are interested in? The answer -- keyword research.
Keyword research can be termed as market research for your website or blog. Random content without adequate interest from readers is not going to yield the desired results. We need to create articles and write about recipes that people are searching for on the Internet.
Here are three simple, free and highly effective ways of researching keywords and discovering topics to write about on your blog.
Google for Topic Reasearch
Like any individual looking for some information, bloggers can start their keyword research with Google. Let's try a random search for one of the primary keywords that your blog targets. Assuming our blog is about Indian recipes, we search for the "Indian recipes" in Google. The results are not what we are interested in.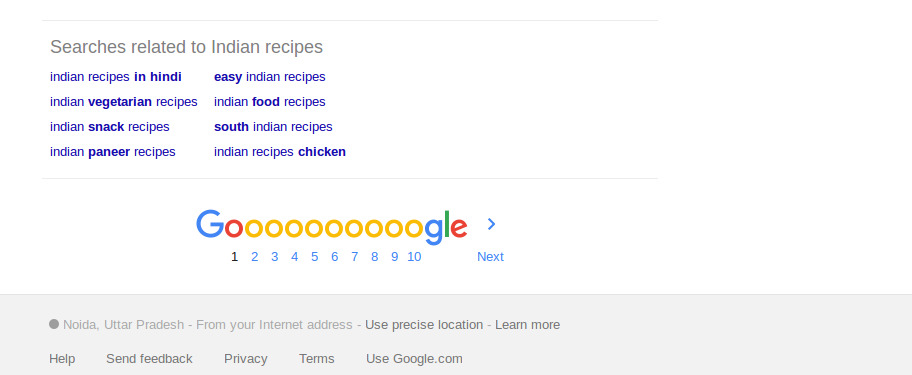 Each time you search for something in Google, it gives you more suggestions about search topics or related keywords. That's the gold nugget that we are looking for. With just one simple Google search, we have discovered a range of sub-niches and topics for our blog content.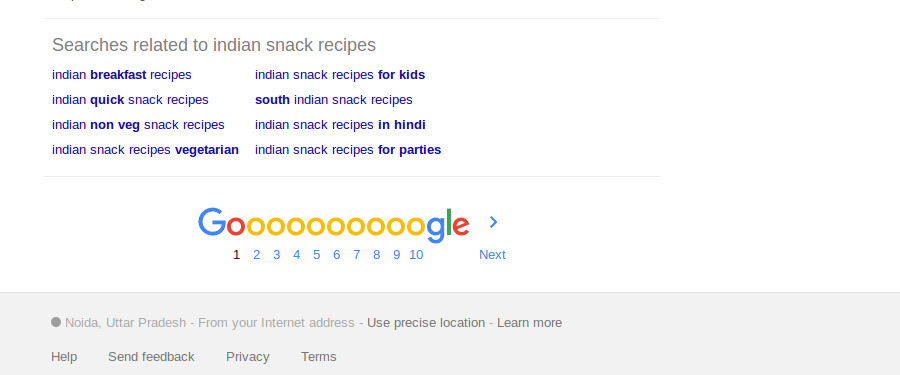 Try the search suggestions given by Google to discover even more focused topics to write about.
Rinse and repeat the method to find lots of useful topics for your blog.

Restricted Content - Premium Members Only

Please get a premium membership to reach the full article.